Which sequel will Microgaming create next?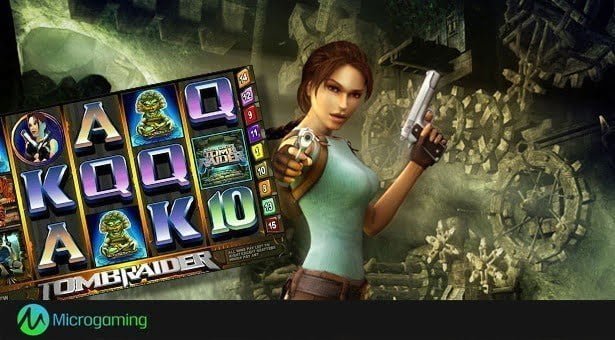 Microgaming is set to create a third Lara Croft slot! Their longstanding relationship with gaming developers Square Enix reaches its 15 year anniversary. To pay ode to this relationship, Microgaming and Square Enix have renewed their agreement and will create another Lara Croft game. After all, the first two were so amazing, we are absolutely thrilled to hear about this development.
This new game will be revealed at 2019's ICE Conference in London, United Kingdom. Lara will be taking her players on a new and exciting quest on some ancient trails. The game will surely be action-packed with a ton of bonus features.
A very smart play for both Microgaming and Square Enix as Lara Croft is one of the most popular video games in history with over 67 million games sold worldwide.
Who has played the first two games? Excited for the release of the third game?
Happy Spinning 🙂