Virtual Reality Online Slots are the Next Big Thing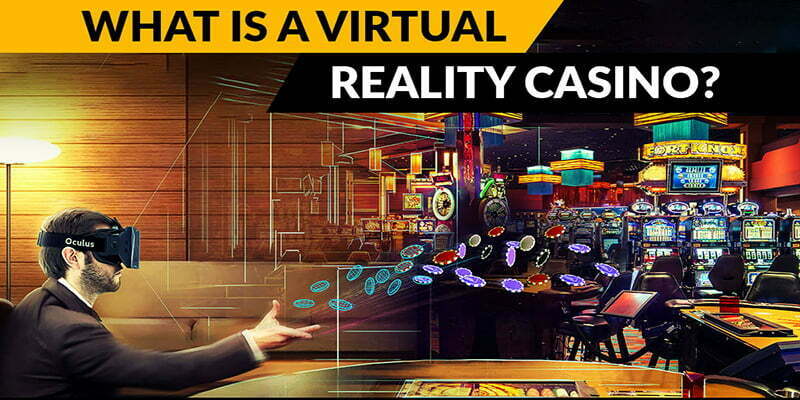 We have come a loooong way in the gambling world. At first, land-based casinos were huge. Everyone would go, have a social drink, play some Blackjack or a friendly game of poker and head home. A decade ago, online casinos were at the peak of their popularity and people enjoyed lounging at home on their laptops to enjoy some online poker. Now, you can even play at just about any online casino from your smartphone or tablet. You can quite literally be standing in line at the DMV, spinning the reels, making money.
Look a year or two and you will find virtual reality slots will be the next big thing. You will actually be able to spin the reals, from your couch, in 3D. How about that?
The coveted list of slots you'll be able to play in 3D include: Starburst, Gonzo's Quest, Thunderstruck II , Scarface and Rambo…. Just to name a few.
We want to hear your thoughts…. Good idea? Bad idea? Puurrrfectly fine idea?