Liberty Slots Player Wins Big!!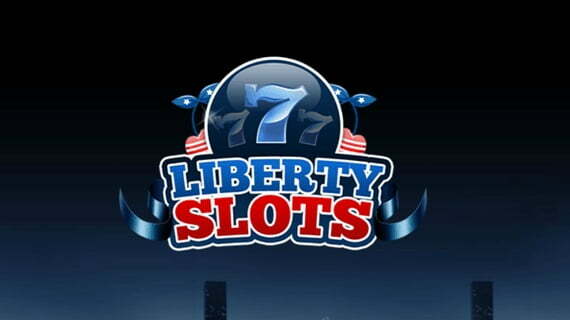 Anja T, a regular slot player at Liberty Slots won a massive 45K payout on "Crazy Cherry". This 3-reel video slot is the perfect opening game for summer as it features colorful fruit while also having a kind of old-school video game feel to it. Very retro (which is cool now in case you haven't noticed :P).
Anja was already up $8500 when she increased her bet yet again to 9 dollars per spin and she hit a jackpot of 5,000x her bet!
This slot is powered by WGS and while the graphics do seem retro, they are actually quite stunning when you really pay attention to their dynamics. This slot has a jackpot of 5000 coins with only 1 payline! Talk about old school. The Crazy Cherry is the wild symbol and you only need one on a payline to get a win! This crazy cherry is the jackpot, the wild AND the scatter symbol. Of course, you have youe BAR and 7's.
The neat thing about Crazy Cherry is that even when it's not present on the reels, it will generate a win for you. You are also able to bet up to $10 since it's a 5 coin slot and you have the potential to get up to $50 a spin!
Happy Spinning 🙂