Liberty Slots Player Wins 15K!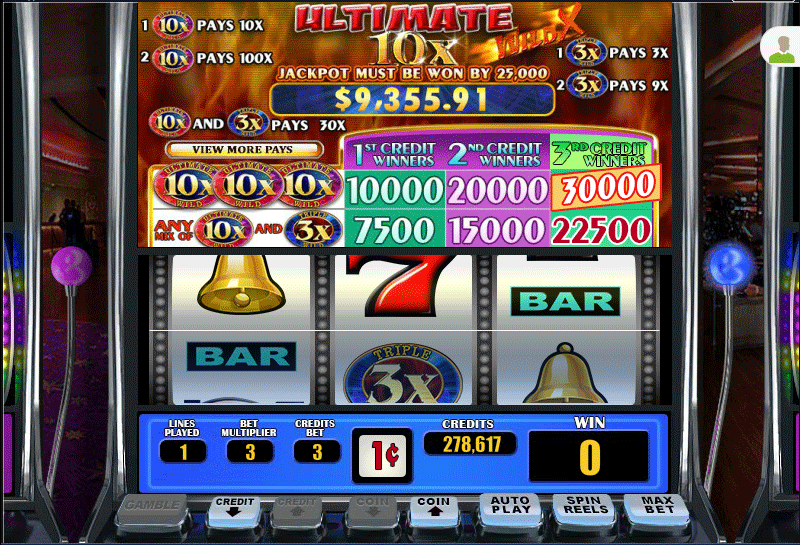 We love hearing about winning players. Especially players who are supporting and winning at one of our top-rated casino brands – Liberty Slots.
It all began on November 3rd, when a Shaun from Pennsylvania decided to kick back with the classic game – Ultimate 10X Wild. Shaun was smart enough to purchase $78 in credits and take advantage of Liberty's Monday reload bonus. This earned him a total of $136 to begin playing his game.
Shaun bet $1.50 and suddenly earned $800! After quite a few spins, his balance was up to $3000. After that, he spotted 3 Ultimate 10x Wild symbols on his payline and his balance skyrocketed to $15,000! This is 10,000x his original bet. Talk about a payday!
ultimate 10x Wild is personally one of our favorite games. It's a more classic feel, with 3 reels, very easy to play. We think Shaun's daylight savings week just got a little bit better.
What's the most you've ever won from a game? Which one was it?
Happy Spinning 🙂