Will MGM and Caesar's Merge?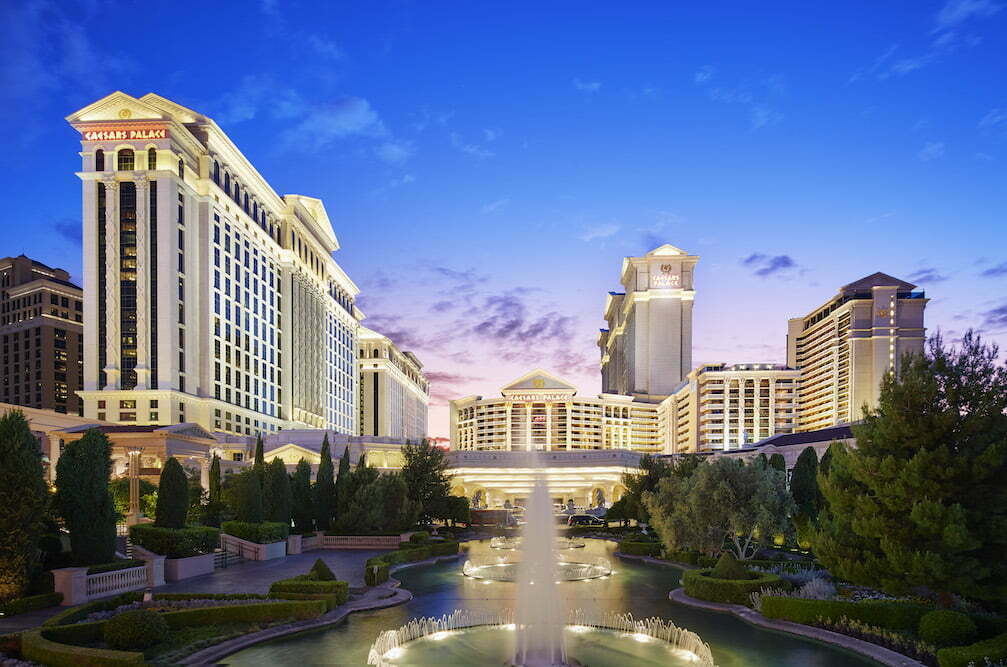 One of the two biggest resort companies in Las Vegas (with locations worldwide) could unite forces and work closely as a team. Both companies have dropped down in shares (Caesars 25% and MGM 15%) and while its trying times for both casinos, a merger does have its benefits.
If the two did merge, they would own half of the hotels & casinos in both Las Vegas and Atlantic City. Now that's one heck of a stat! Keep in mind, Caesars recently turned down an offer from Golden Nugget billionaire. Will they say yes to MGM? Caesar's is currently valued at $22 billion while MGM is sitting at $30 billion.
What do you think? Will they merge?
Happy Spinning 🙂