Your Christmas gambling survival guide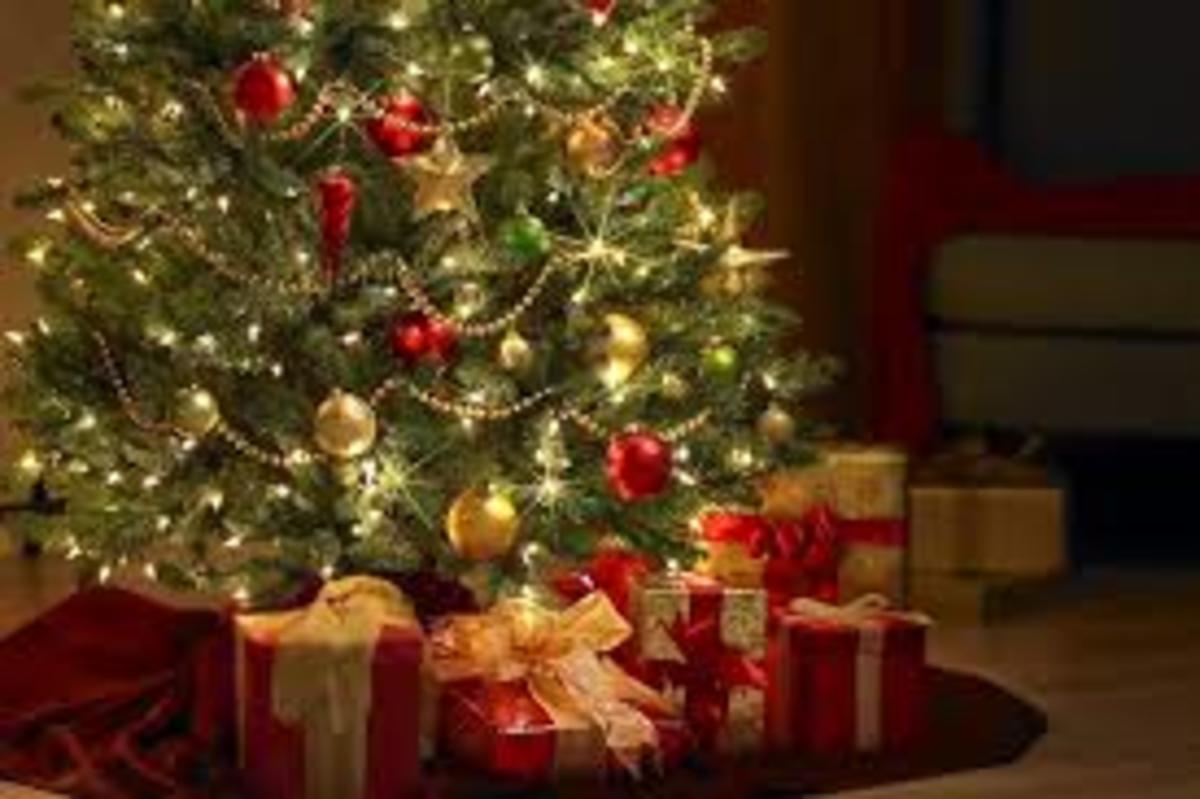 Christmas is a treasured time of year for many of us – coming together as a family, celebrating with each other, sharing delicious food and exchanging thoughtful gifts. However there's one aspect of the holiday season that often causes stress, no matter how fun or festive the season might be – and that's the money that needs to be spent on making Christmas as memorable as possible.
If you have a passion for gambling, the most wonderful time of the year can often be the most expensive time of the year as well. Often the bankroll you've spent all year managing needs to be dipped into for food, presents, travel and accommodation, leaving very little behind for actual gambling. Meaning that come January, you'll need to start building it up from scratch again, which can be both time-consuming and costly as well.
So what's the solution? Is there a way to have a merry Christmas and to carry on enjoying your favourite casino games at the same time? Let's take a look.
1. Don't dismiss eating out. While it might seem cheaper to cook your Christmas lunch or dinner at home, sometimes buying all the various ingredients can end up being more expensive – and then you have to factor in the time taken to go grocery shopping, the effort needed to cook, the utilities used, the time it takes to decorate for the big meal, and how long it takes to clear up afterwards. It's not just money you're spending, it's time away from your family as well, organising, cooking and cleaning.
This year, why not do a little research into the various Christmas specials offered at pubs and restaurants nearby. If you find one that's affordable, it might be worth going out to eat, and using the extra time to relax and bond with your loved ones. Plus, no washing up afterwards, which is always a huge bonus. And any extra funds left over in your food budget can be put towards your bankroll too. Score!
2. Set a gift budget. If there's one thing that completely blows your budget for December (and usually January too) it's spending money on gifts. Because it's usually not just gifts for your partner, if you have one – it's for your children, your parents, your in-laws, your siblings and their families, and often friends and extended family as well. No wonder short-term debt is so sky-high this time of year – and why casino bankrolls often get used for gifts rather than gambling.
So, what's the answer? Well, there are a few different solutions, and all of them budget-friendly. First, you can chat to your family and friends about setting a gift budget – a certain amount that you agree not to exceed when shopping for presents. You could also agree amongst yourselves to only buy presents for children up to the age of 18, with the adults doing a Secret Santa, and therefore only having to purchase a gift for one person, rather than all of them. Or finally you could choose to only purchase gifts for your immediate family, and no one else. Money is tight for everyone, and it's unlikely people will become upset with cost-cutting strategies – in fact, they're more likely to be relieved at only needing to buy one present rather than ten. Just make sure to chat to everyone involved first, before you come to a decision. Then once you do, you can leave your gambling bankroll intact!
3. Look out for Christmas promotions. So we've given you a few ideas on how to save on your Christmas spending – now it's time to look at your gambling spend and how to tighten your belt there. The good news is that it's not as difficult as you might think. In fact, many online casinos run festive promotions designed to help you maximise your budget over the expensive holiday season, with offers such as:
Casino tournaments. Check to see if your casino runs any Christmas tournaments that are based on factors other than the amount of money you spend. Often these types of tournaments are based on whether certain bonus features trigger, which can happen regardless of how much you wager, making them affordable for everyone. Keep an eye out for these and cash in when you can.
Casino bonuses. Is your casino running any Christmas-themed bonuses, or offers exclusive to the festive season? Take a look, as these can be rewarding. Usually these can take the form of reload bonuses, payment method bonuses, games bonuses or refer-a-friend bonuses, and can help to significantly boost your bankroll if you claim them in time. Take a look at the promotional calendar on your casino's website and make a note of any upcoming bonuses or promotions that might be of value to you.
Christmas slots. Developers love coming up with themed slots, and Christmas slots are always a winner for both players and casinos alike. Sometimes seasonal slots can come with huge prizes and jackpots attached, especially when they're not in operation all year round, so take a look at any new slots that might be launching at your casino over the holiday period, and see if they're worth a bet or two.
It's important to note that over the festive season, you need to stay away from games that demand too high a stake or too big a bet in order to play. Now more than ever, it's important to keep a tight hold over your bankroll and to manage it down to the very last cent. Yes it's tempting to want to place a big bet in the hopes that you'll hit a big jackpot, but rather play it safe and stick to more budget-friendly gambling options like the ones we've discussed here.
The best way to survive Christmas? By recognizing that it's about family and friends, rather than food and presents. So if you can find ways to economize and still share a special time with your loved ones, you'll have hit the festive jackpot.
Happy Spinning 🙂